We are manufacturer and exporter of Agricultural product in Vietnam. Our turmeric powder produce
from fresh turmeric and used in pharmaceuticals, food processed, cosmetic….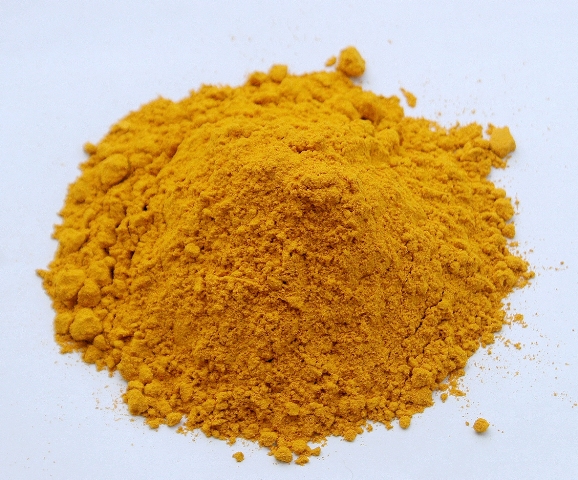 Our product analysis specifications:
- Style: Dried, powder
- Color: Brown yellow to golden yellow
- Smell: Strong, Aromatic
- Quality: Polished
- Moisture content: < 13%
- Admixture content: < 1%
- Curcumin content: 4.8% - 5.3%
- Shelf life: 02 years.
- Package: packed in PP/PE bag of 25 kg or 50 kg or any size.
Please do not hesitate to contact us for further information.
Thanks & we are looking forward to having long term business with you.